Glorify the Lord Jesus Christ in our church, our community, and throughout the world via the great commission.
Preach and teach the Word of God in order to glorify Christ through worship, instruction, fellowship, and evangelization.
From the moment you join the family of Mountain Springs, you begin a spiritual journey toward Christ-like maturity. Our desire is that every member will grow in faith to fulfill the purpose God has for their life within our church and our community.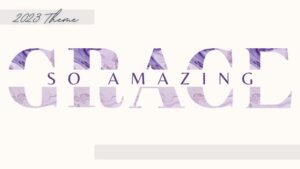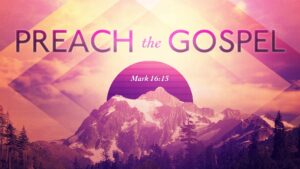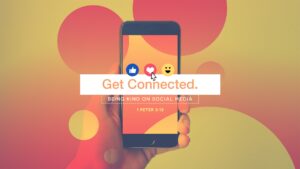 WELCOME TO MSBC
Sunday School: 10:00am
Sunday Morning: 11:00am Sunday Afternoon 2:00pm
Wednesday: 7:00pm
WORLD MISSIONS
Mountain Springs Baptist Church is an Independent, Bible-believing church and is committed to taking the Word of God throughout the world through world missions.
CONNECT WITH US
Connect with us on our social platforms. Stay tuned in with our latest Facebook posts and listen to our messages from our website or download our App!. You can also make a secure, online donation.