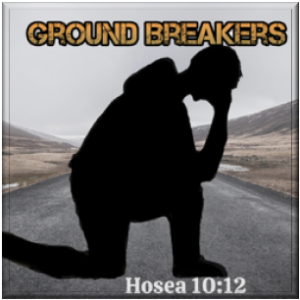 Hosea 10:12 Sow to yourselves in righteousness, reap in mercy; break up your fallow ground: for it is time to seek the
Lord
, till he come and rain righteousness upon you.
Pastor & Mrs. Beau Garber
Ground Breakers Youth Group is a terrific environment for any teenager to learn more about Christ and how to best honor Him. With dynamic messages from Pastor Beau Garber and others, teenagers get practical advice and wisdom from the Scriptures. The emphasis is kept on the Gospel, while allowing for an enjoyable safe-haven for teens from all walks of life to come together, worship, and fellowship.
Want to find out more? Come visit us. Youth group meets every Wednesday at 7:00 PM–a time set aside specifically for teens–at Mountain Springs Baptist Church.
Connect with us on Social Media!

@Groundbreakers7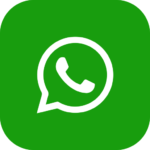 (505) 270-1953