Posted on May 12, 2015 in Newsletter |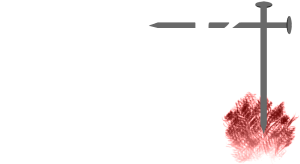 ImpaKt Youth Group is a terrific environment for any teenager to learn more about Christ and how to best honor Him. With dynamic messages from Joey Adams and others, teenagers get practical advice and wisdom from the Scriptures. The emphasis is kept on the Gospel, while allowing for an enjoyable safe-haven for teens from all walks of life to come together, worship, and fellowship.
Our teen-involved praise band, led by Sondra Burch, leads the youth in meaningful worship, using contemporary songs often blended with classical style, preparing the teenagers to hear and respond to the Word of God.
Want to find out more? Come visit us. Youth group meets every Wednesday at 7:00 PM–a time set aside specifically for teens–at Mountain Springs Baptist Church. During summers, we meet at Snow Park on Indian School at 6:30. Those who would like a ride to/from the church can meet there at 6:20.
---